Meet Our Team - Chattanooga, TN
We carefully choose every member of our team and every detail in the office to bring you an unsurpassed experience. If you're nervous or worried about seeing a specialist; we understand – and we'll be right here, every step of the way – helping you achieve your best, brightest and most confident smile.
Our administrative staff is here to make your visit seamless and easy. They'll help you reserve convenient appointment times, verify and explain your dental insurance benefits, as well as third party financing options, so your valuable time and resources are conserved. Most importantly, they will manage all the details of your treatment. Through every segment of your care, they'll be right here, taking care of your needs!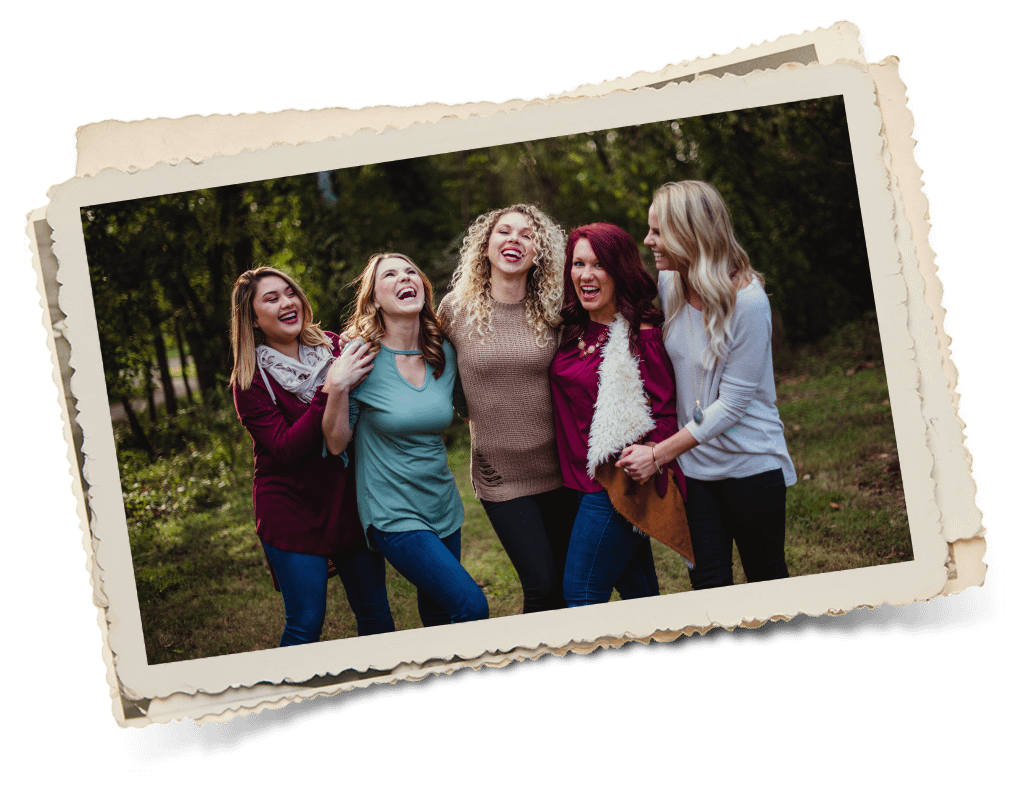 Alexis, Casey, Samantha, Paige & Morgan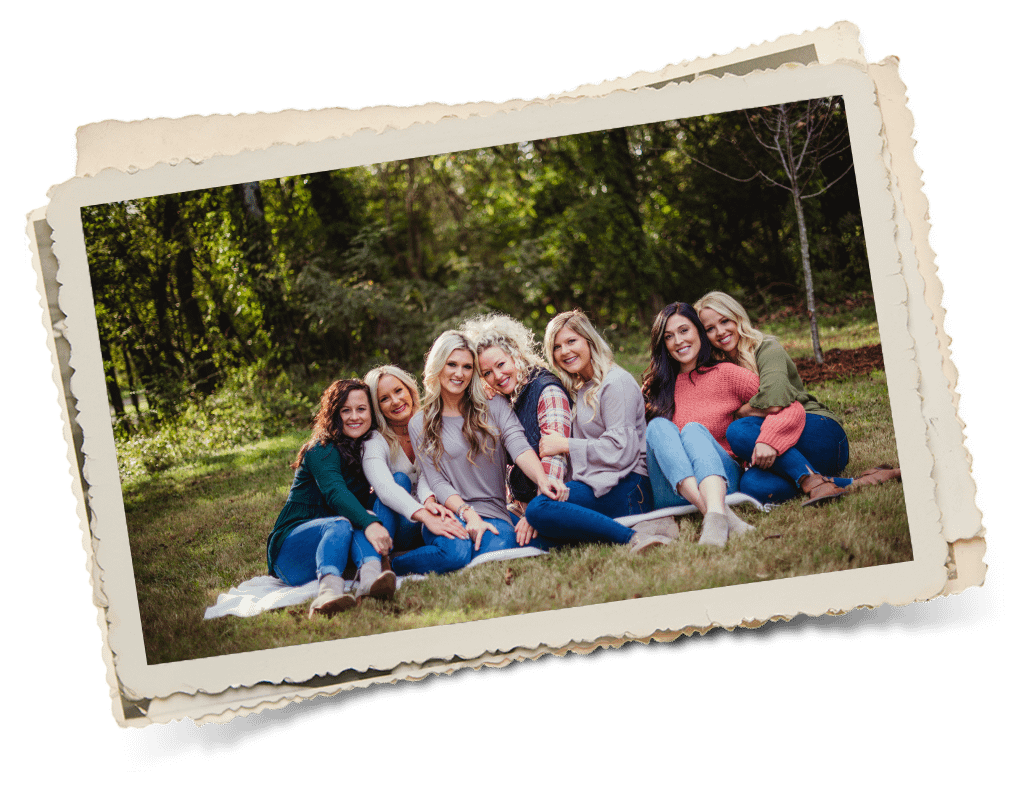 Leslie, Codie, Mara, Amanda, Erica, Ally
Our staff is with you during every part of your experience. Our role is to act as your guide through the entire process. In short, we're your advocate during and after treatment. We're here to gather information, answer questions and be your constant companion while you're regaining your health. 
After your gum tissue has returned to health, your first line of defense is the routine, professional cleaning of your teeth. Periodic visits with Kristina, our staff hygienist, will ensure that you keep your oral tissue in top condition. Our unique perspective and technology will help the hygienist in your general dentist's office continue to maintain your smile.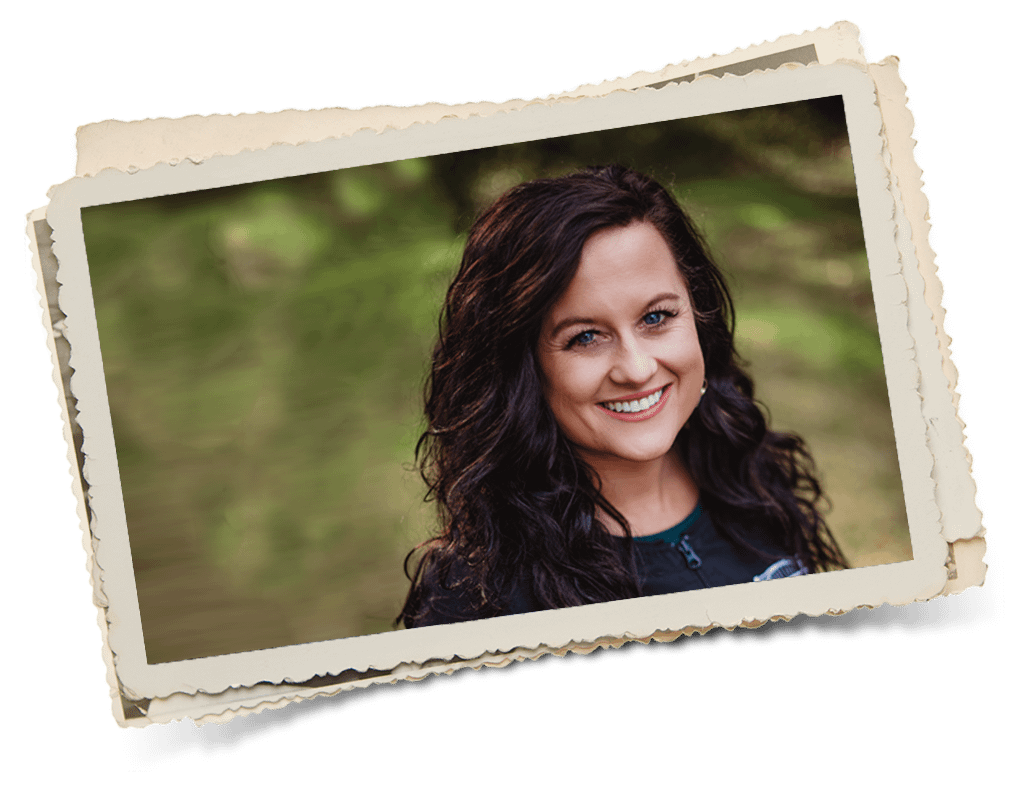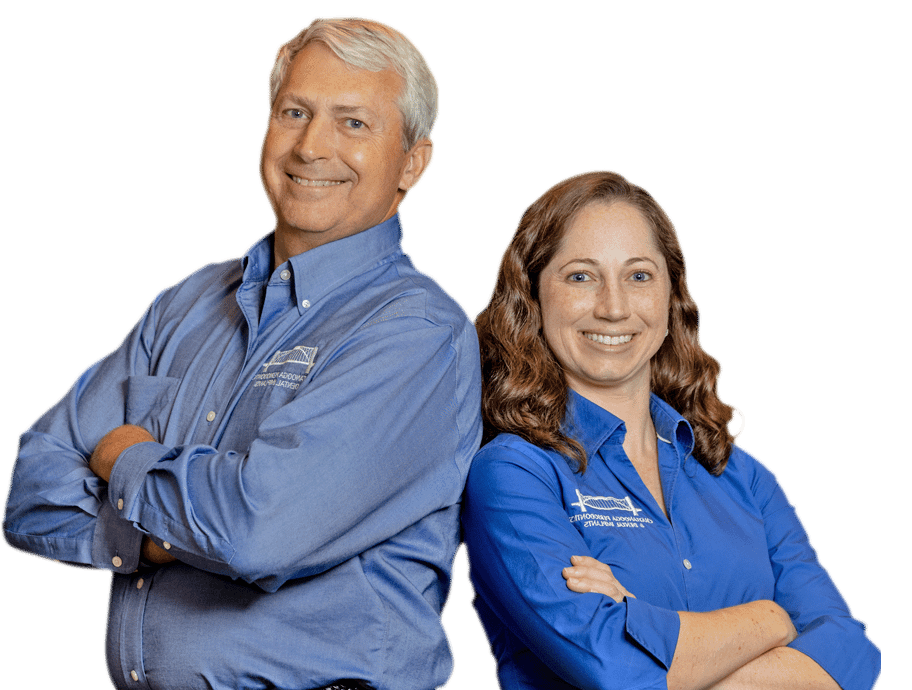 Visit Our Third-Generation Specialty Dental Office Today!
Our goal is to help restore your smile and keep your teeth healthy, functioning and beautiful for a lifetime.