Facial Aesthetics - Chattanooga, TN
Restore Your Youthful Appearance with Facial Aesthetics
What Can Facial Aesthetics Do For You?
At Chattanooga Periodontics & Dental Implants, we're much more than just gum specialists. Not only do we help the residents of Chattanooga, TN to feel good about their oral health, we help them to look their best, too!
Skillfully using the latest advances in facial aesthetics, we can administer wrinkle relaxation injections and injectable fillers to help enhance your natural beauty and rejuvenate your skin. BOTOX® and JUVÉDERM® products help soften expression lines and define facial contours. The results will be a more youthful and radiant look, for a more confident you. What better way to enhance your new, healthy smile than by combining it with younger-looking skin to frame it?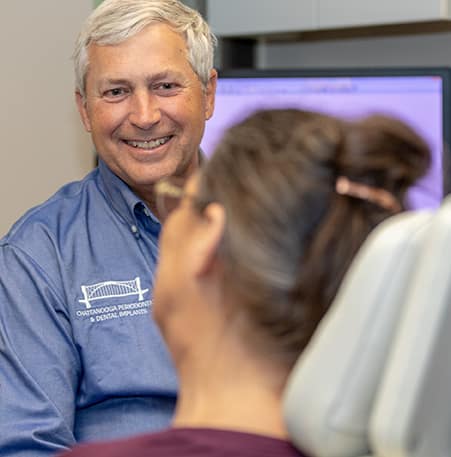 Benefits of Facial Aesthetics
Different Facial Aesthetics Products
While being a popular cosmetic product in the world today, you may not know exactly what BOTOX facial aesthetics is capable of offering. The anti-aging formula works by temporarily relaxing the nerve endings of overactive muscles that cause wrinkles in the face.
It's injected underneath the skin in specific areas of your face with a tiny needle. In order to maintain the desired results, it will typically need to be re-administered every 3-6 months.
JUVÉDERM®, another anti-aging product available in our Chattanooga, TN office, is typically used in areas of the face to firm up sagging skin. This facial aesthetics dermal filler is also used to hide wrinkles in the lips and smile lines, by filling in these surface and creating a plumper, more youthful look.
Juvederm typically needs to be touched up every six months to a year to maintain desired results.
Both Juvederm and Botox can be used together to extend typical overall results, for less frequent maintenance applications.
A Beautiful Smile is About More Than Whiter Teeth
When you stop by for your consultation, we'll discuss which aesthetic options are best for you. Perhaps it's a combination of more than one. We also offer gum tissue contouring, which is performed with a gentle soft tissue laser. Thanks to this minimally invasive treatment, we can improve the uniformity of your gum tissue, or help you reduce the appearance of a gummy smile.
If you're ready to improve the way you look and feel, we have several facial aesthetic and cosmetic dental options available to choose from. We're excited to help be a part of your makeover and fresher look. Go on, give us a call today!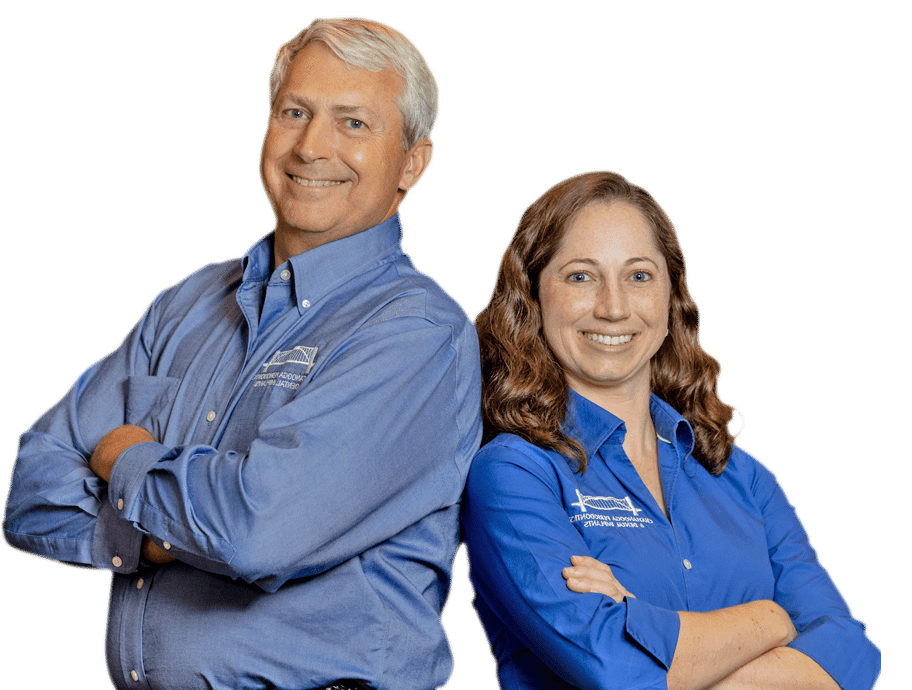 Visit Our Third-Generation Specialty Dental Office Today!
Our goal is to help restore your smile and keep your teeth healthy, functioning and beautiful for a lifetime.