Periodontist in Dalton, GA
Chattanooga Periodontics & Dental Implants has been providing exceptional periodontal care to Dalton, GA, and the surrounding areas since 1961. You can put trust in a periodontist at this third-generation family practice to receive the compassionate and effective care you need. 
We offer treatments based on experience, knowledge, skill, and technology to provide the highest quality of periodontal treatment.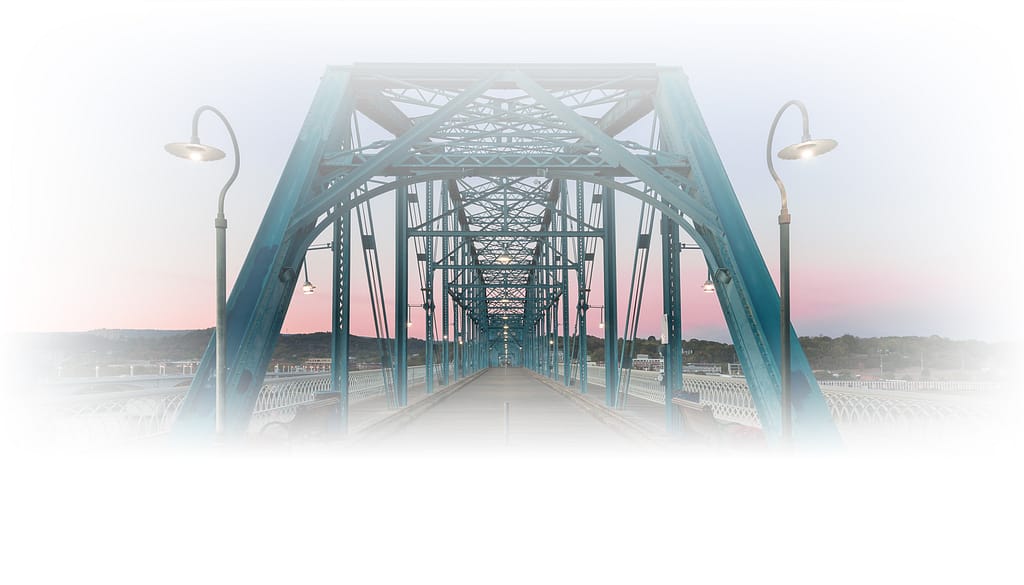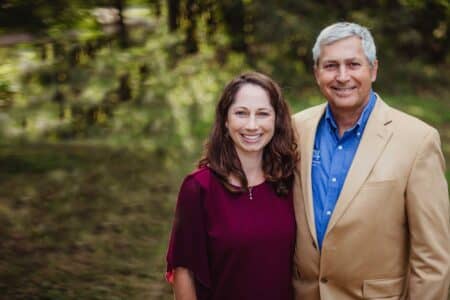 At Chattanooga Periodontics & Dental Implants, you will always receive friendly and professional care from our periodontists and staff. We strive to ensure a welcoming environment, a smooth experience, and the best outcomes for every patient. If you need periodontal treatment in Dalton, GA, know that you can expect only the highest quality of care from our team.
Dr. Elizabeth Felts Randall
Dr. Elizabeth "Beth" Felts Randall is an accomplished periodontist who provides treatment with a patient-first approach that ensures happy and healthy smiles. 
She received her Doctor of Dental Medicine degree from the University of Kentucky College of Dentistry with high distinction and has completed a three-year periodontology residency at the University of Alabama at Birmingham.
With world-class training and years of experience, Dr. Beth Randall strives to provide the best treatments for her valued patients.
Dr. Charles Felts III
Dr. Charles Felts III is a periodontist with years of experience in many different aspects of the field, including having been published in multiple journals. 
He completed his Doctor of Dental Surgery degree at the University of Tennessee, Center for the Health Sciences, in 1977 and completed a general practice residency at St. Francis Hospital in Hawaii in 1978. 
He then received his clinical certification in periodontics and master of science in dentistry from the University of Washington in Seattle in 1980.
Dr. Charles Felts III puts years of experience to work providing personalized and highly effective periodontal care for patients.
Periodontal Services We Offer
At Chattanooga Periodontics & Dental Implants, we provide a full range of periodontal treatments and dental implant options. You can take advantage of the training and experience of our periodontists and the latest technology at our practice for effective results in any of these treatment areas.
Dental Implants
Dental implants can restore the appearance and function of a smile, along with providing long-term oral health benefits. We can take patients through the entire dental implant process, from the initial consultation to surgery and implant placement, and help find the best tooth replacement option for every unique need.
Gum Recession Treatment
Gum disease can cause gums to recede, and we can provide effective treatment when this happens. Gum grafting can transplant new tissue to the affected area, and we also implement platelet-rich fibrin treatment to facilitate the healing process following the transplant.
Implant-Supported Dentures
Implant-supported dentures deliver a better experience than conventional dentures. They have a reliable foundation, so eating and speaking are more natural. We can determine whether implant-supported dentures could be the right tooth replacement option you need.
Snap-On Dentures
Snap-on dentures provide a solution with the benefits of both dental implants and dentures. These dentures snap on and off of dental implant supports, providing support when you need it and easy removal for cleaning or sleeping. We can provide a consultation to go over all your tooth replacement options.
Gummy Smile Treatment
If your smile is not proportional, we can provide a range of gummy smile treatment options to revitalize your smile. We offer both crown lengthening (where the gums are contoured to extend the appearance of the teeth) and lip repositioning.
Laser Gum Disease Treatment
We use the latest LANAP® laser gum disease treatment to target diseased tissue without impacting healthy tissues. This results in the most effective gum surgery available on the market, removing bacteria and diseased tissue without the need for cutting or suturing.
Immediate Dental Implants
Immediate dental implants can restore a patient's smile while they wait for a permanent tooth replacement. The teeth-in-a-day immediate dental implant procedure means less time without replacement teeth, letting you get back to your life as soon as possible.
Frenectomy
The frenulum is the thin connective tissue found under the tongue and inside the middle of the upper and lower lips. This tissue can cause issues when it is too tight, but a frenectomy can make quick work of this issue. We can loosen the tissue in just minutes.
Bone Grafting
Dental implants require a certain amount of jawbone to provide a strong foundation. For some patients, whether due to injury, disease, or simply natural size differences, there is not enough bone mass present. Bone grafting can transplant bone to the jawbone, preparing you for dental implant placement.
Tooth Extractions
Whether due to tooth decay or physical damage, there are some occasions when tooth extraction is necessary. Our team can safely extract teeth to provide relief and improve oral health, along with providing a range of tooth replacement options after the extraction.
IV Sedation
We provide a range of sedation options to ensure that you are comfortable during their procedures. Depending on individual needs and the specific procedure, we can provide inhalant, intraoral, or IV sedation. We can discuss each option in detail ahead of any procedure.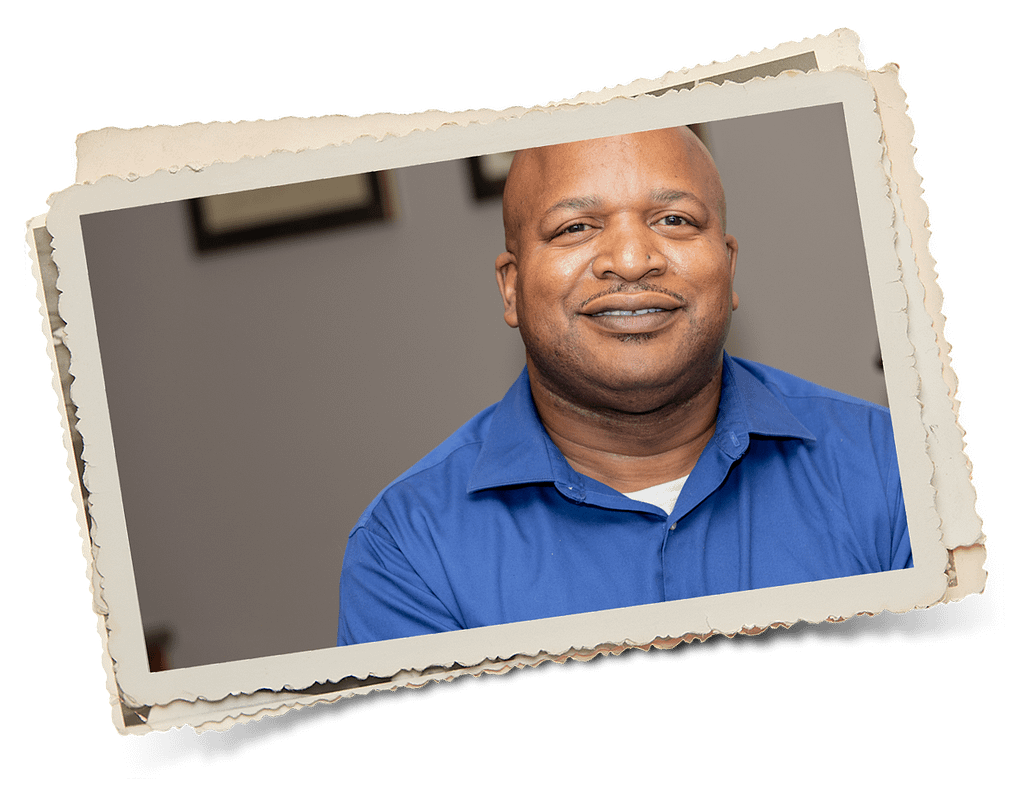 Aaron had dental implant treatment with Dr. Randall at Chattanooga Periodontics and Dental Implants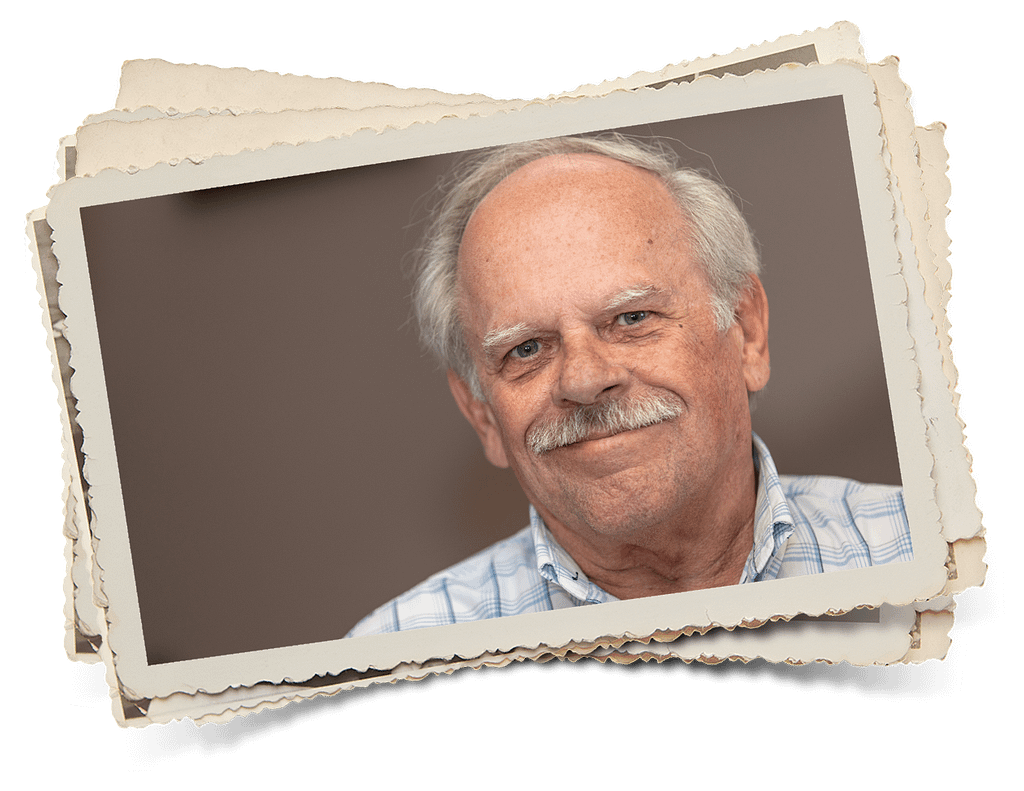 Gene, an immediate dental implant patient  at Chattanooga Periodontics & Dental Implants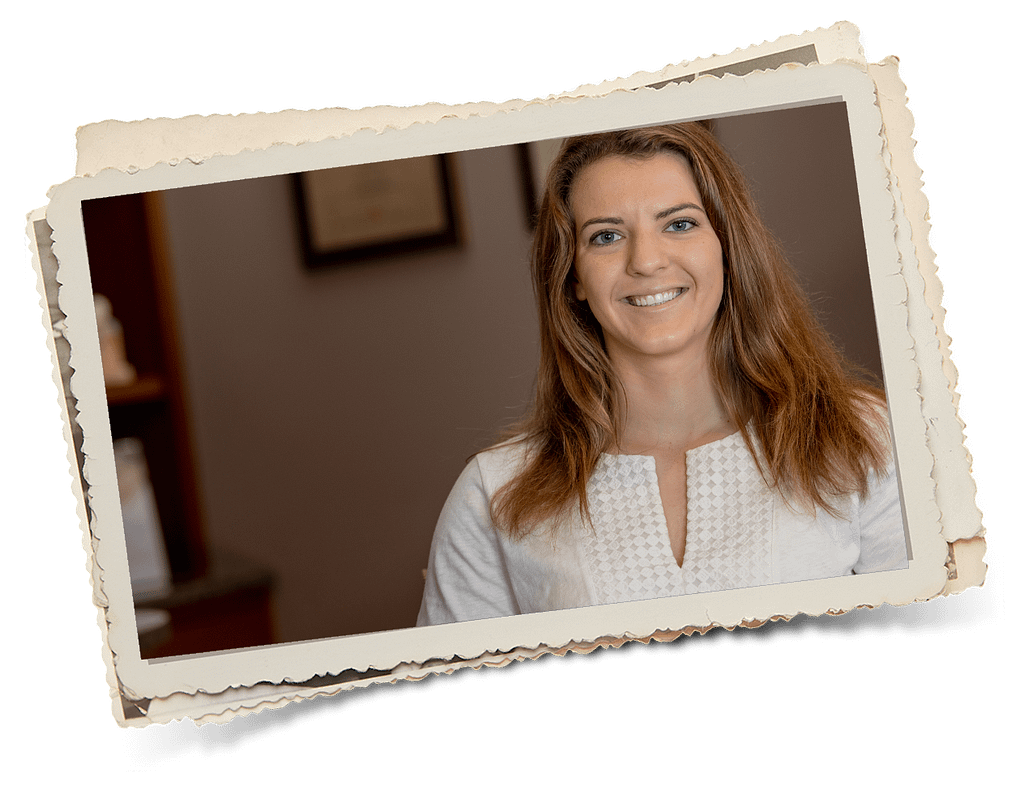 Erin got a crown lengthening procedure at Chattanooga Periodontics & Dental Implants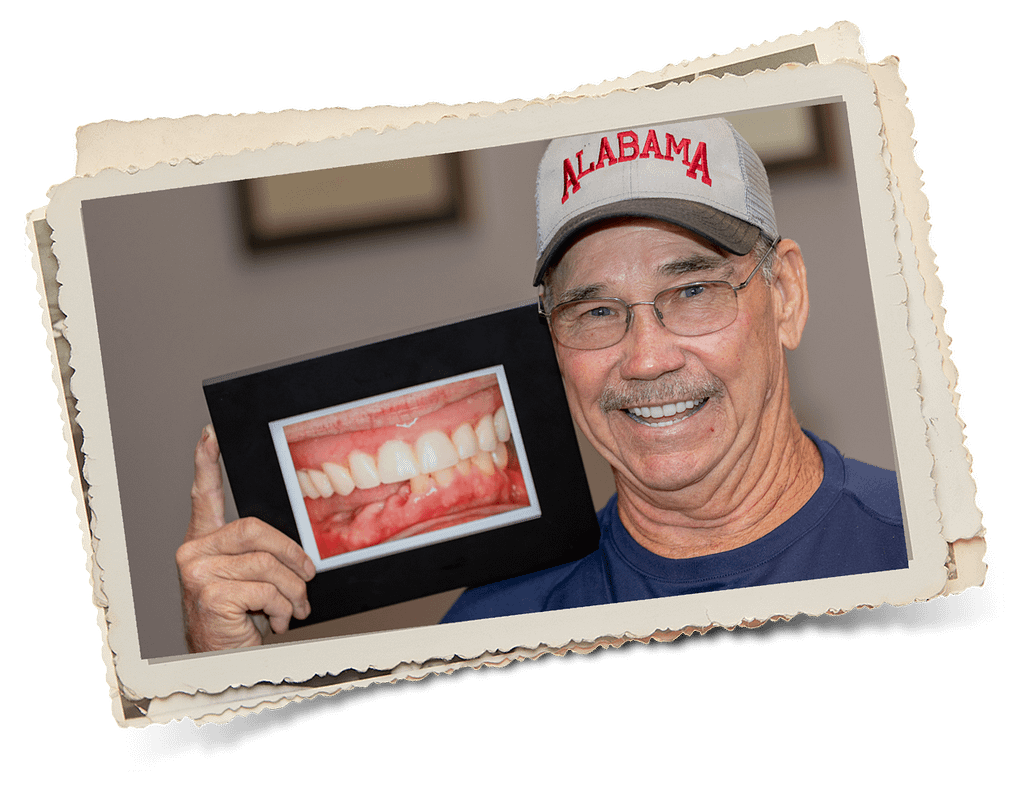 Ed has an implant overdenture from Chattanooga Periodontics and Dental Implants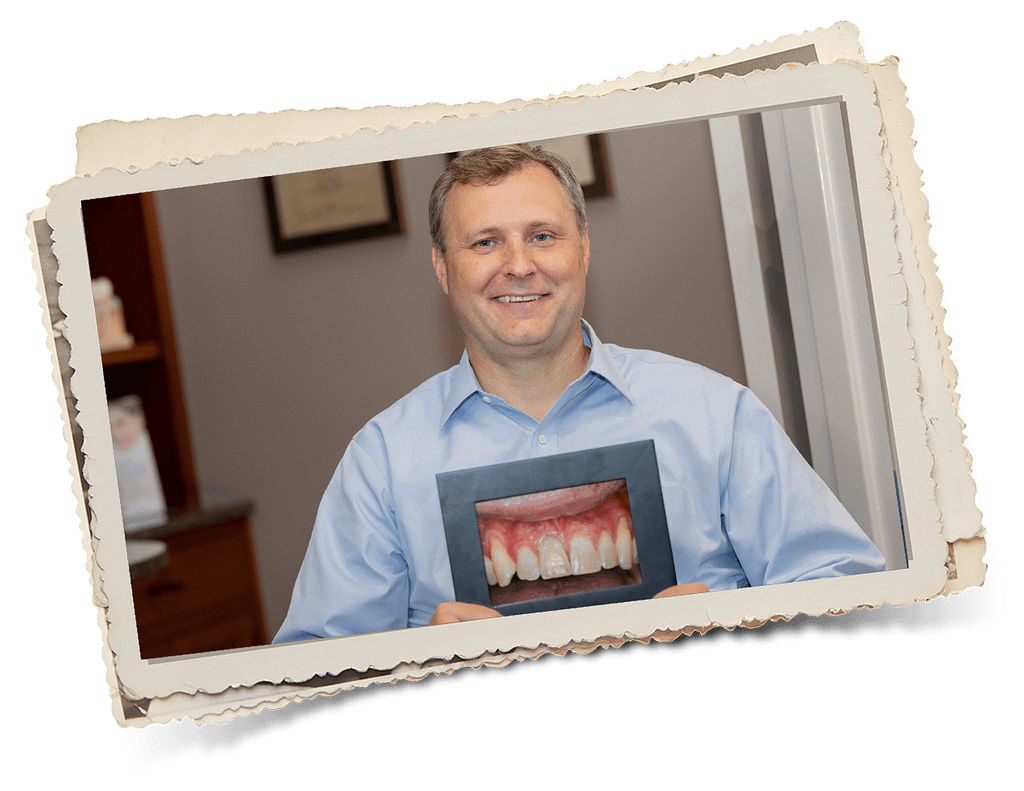 Ed has an implant overdenture from Chattanooga Periodontics and Dental Implants
"The Entire Staff Put Me At Ease During My Dental Implant Treatment"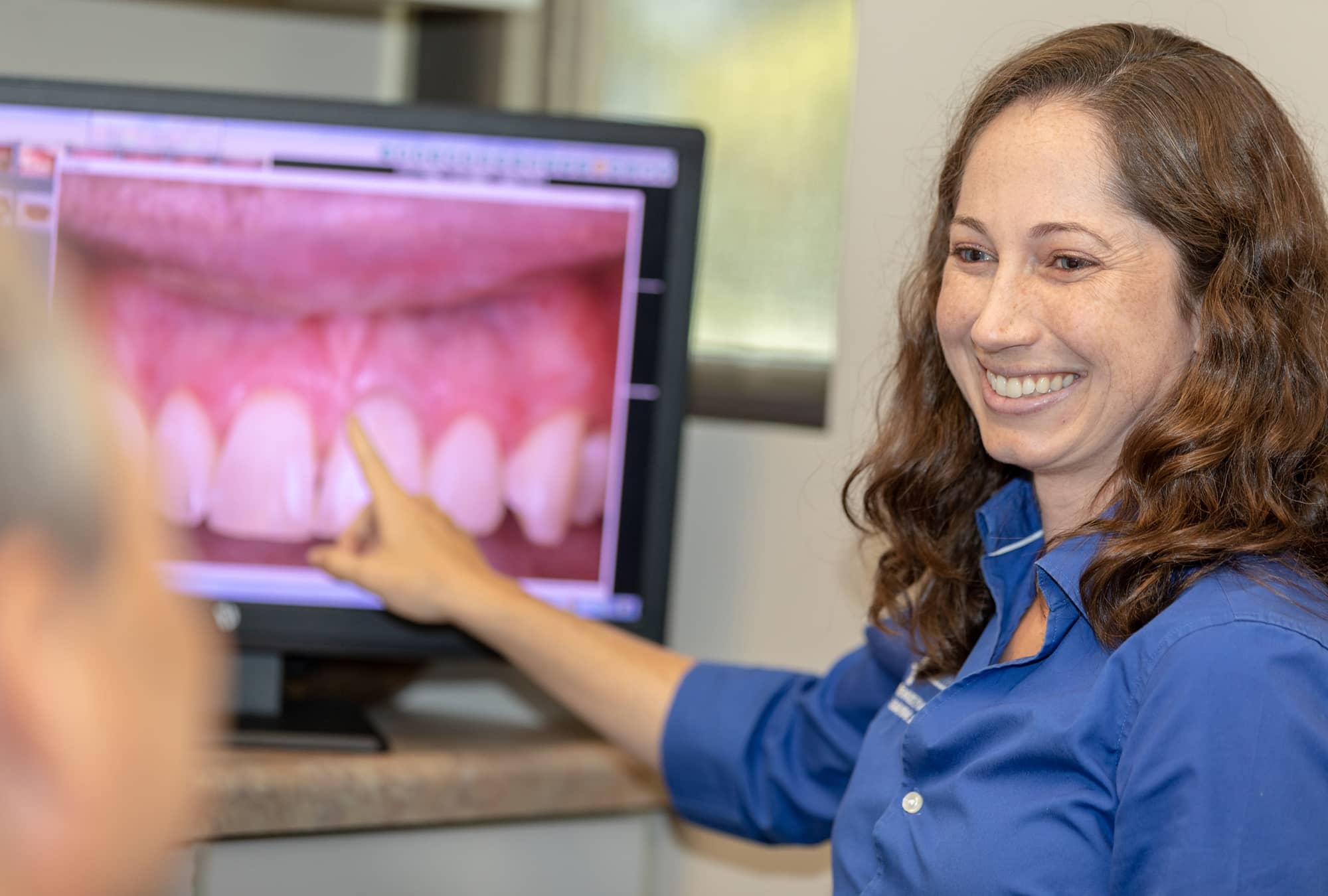 For quality care from an experienced periodontist, you can put your trust in Chattanooga Periodontics & Dental Implants near Dalton, GA. We are here to provide the full range of periodontal treatment options, so schedule an appointment today to learn more about our services and how we can help you restore your smile!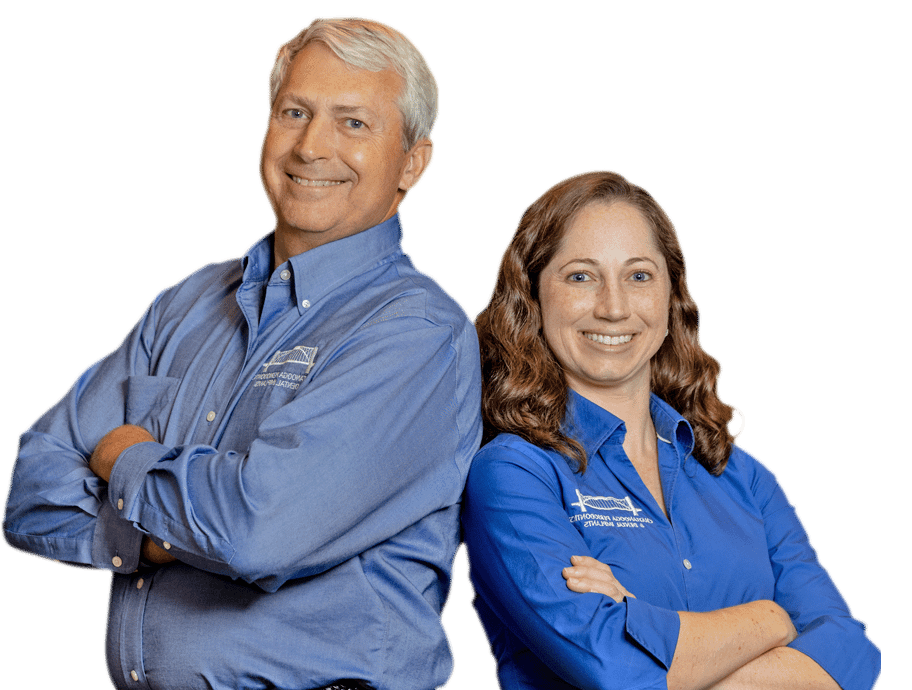 Let Us Improve Your Life Through Dental Implants
You deserve a healthy, natural smile free of missing teeth. Chattanooga Periodontics & Dental Implants works with you to regain your confidence and comfort through dental implants. Contact our practice today to get started.
Call our highly trained team today!