Implant-Supported Dentures Vs Dentures - Chattanooga, TN
Our Specialists Can Help You Decide Which Option is Best for You
Nobody wants to go through life without a complete set of working teeth. Fortunately, there are multiple solutions available for addressing tooth loss, with dental implants and dentures being two of the most common. At Chattanooga Periodontics & Dental Implants, our doctors provide recommendations that best suit your individual needs as a patient.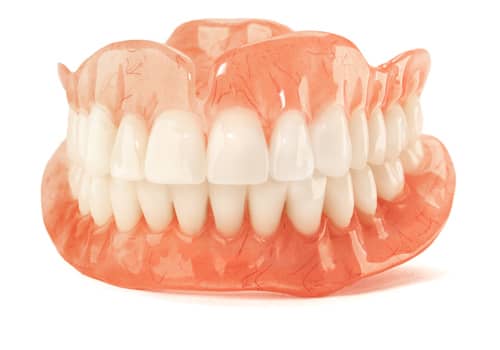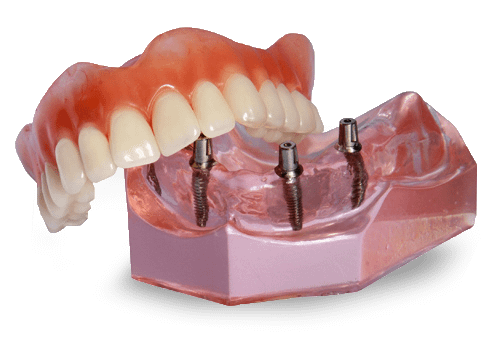 Why You May Be Considering Dentures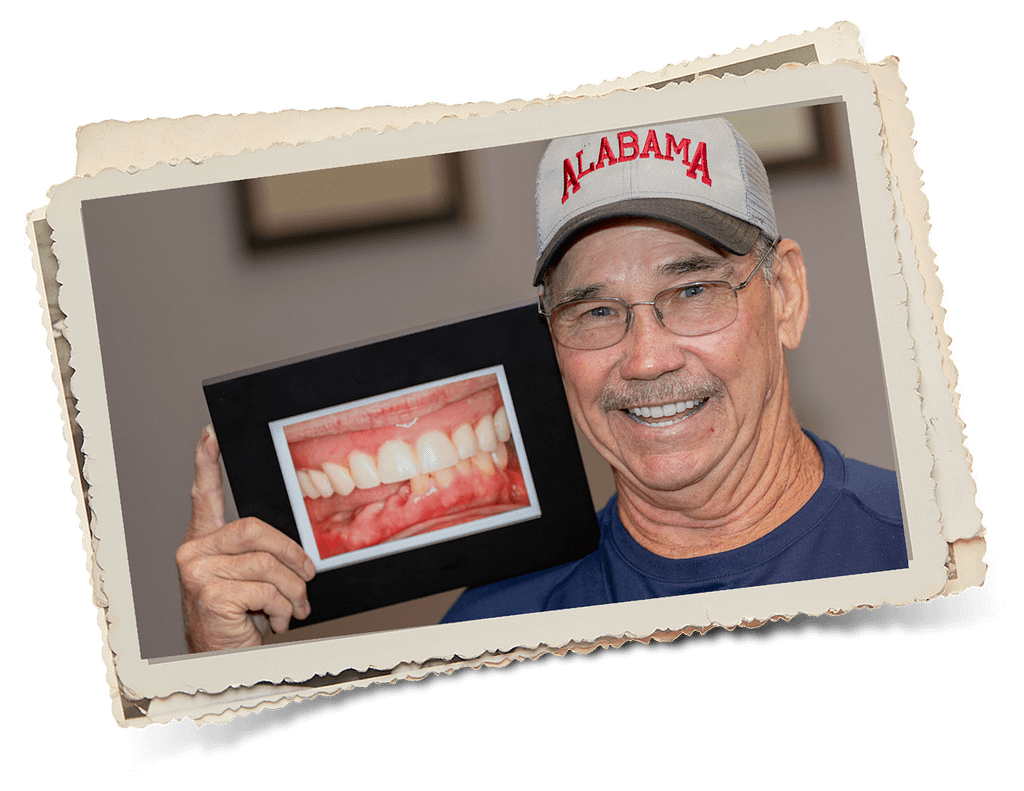 Ed has an implant overdenture from Chattanooga Periodontics and Dental Implants
Implant-Supported Dentures Can Give You a Stronger and More Confident Smile
Are There Other Alternatives to Dentures Out There?
While dentures have been around for generations and continue to be a viable option for many patients experiencing tooth loss, there are alternative treatments that may offer more support and stability.
For many patients, dental implants work even better than dentures. Dental implants are small titanium screws placed into the jawbone to provide a solid foundation. Once they heal and anchor in place, they offer a sturdy support structure for replacement teeth. Compared with dentures, dental implants often provide greater comfort, security, and longevity. They are also much more effective at preserving surrounding bone and tissue.
What are the Benefits of Dental Implants Over Dentures?
"I Feel and Look Younger With My Dental Implants"
Which Option Am I a Good Candidate For?
Due to all of the advantages they provide, dental implants tend to be the superior option overall. For most patients, our doctors recommend getting dental implants to replace their missing or unhealthy teeth.
There are some exceptions. In some cases, patients may simply lack the bone structure necessary to anchor the implants securely. Lack of bone support is prevalent among people who have had teeth missing for a long time and are only now seeking treatment. For these patients, dentures or snap-on overdentures may be a more viable treatment than implants.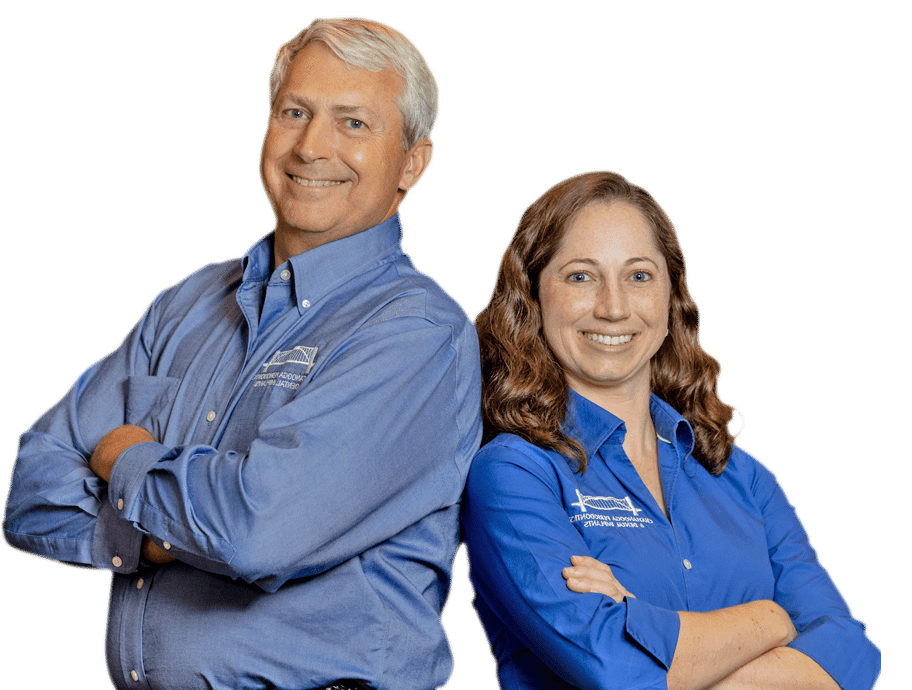 Visit Our Third-Generation Specialty Dental Office Today!
The best way to make an informed choice between dentures and dental implants is to discuss your dental needs with Dr. Felts or Dr. Randall. They will take images, assess your teeth and jawbone, and determine the best way to restore your smile and preserve your dental health. Contact us to make an appointment in our Chattanooga, TN practice today.
Our goal is to help restore your smile and keep your teeth healthy, functioning and beautiful for a lifetime.