Full Mouth Treatment Options - Chattanooga, TN
Full Mouth Treatment, from Dentures to Dental Implants
At Chattanooga Periodontics & Dental Implants, it is not uncommon to see patients with several missing or unhealthy teeth. Sometimes, this can result from widespread and severe cavities, often linked with ongoing dental neglect. In other instances, it may be the result of a traumatic accident or periodontal disease.
Our doctors are here to provide full mouth rehabilitation. Regardless of how many teeth need to be extracted and replaced, Dr. Felts and Dr. Randall offer patients total restoration of their smile and dental functionality.
An initial evaluation will determine how many teeth are viable to keep. Our doctors may recommend either extracting the remaining teeth or integrating them with replacement teeth based on this information.
Full mouth treatment is ideal for patients who have sustained significant tooth loss or only a few viable teeth remaining. Additionally, with dental implants, this type of treatment can be an effective way for patients to avoid dentures or ensure that their dentures fit more comfortably and securely.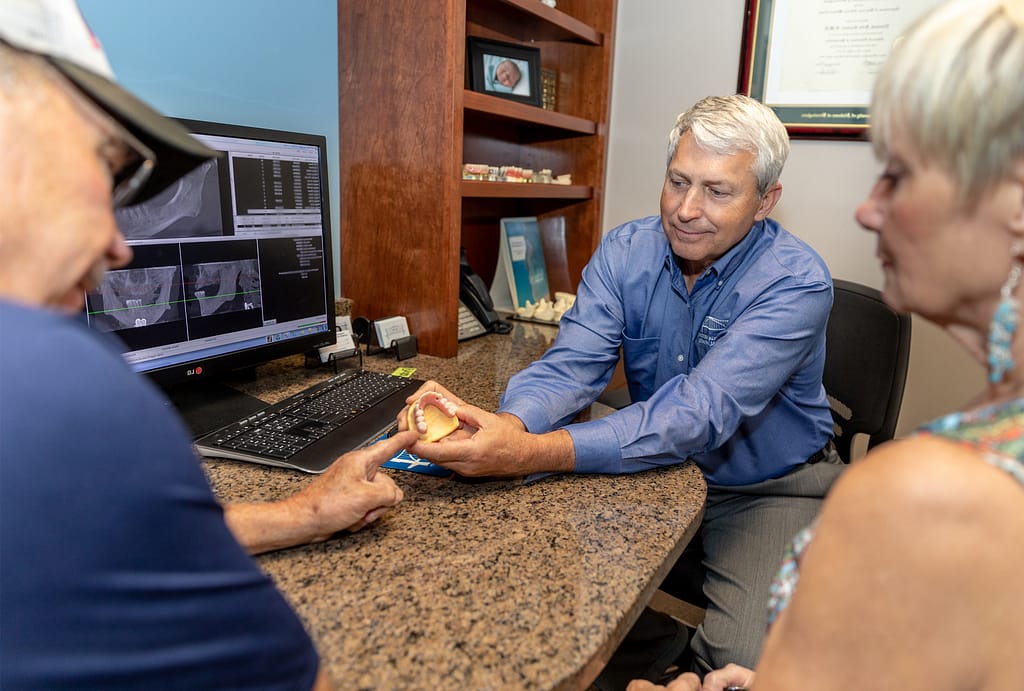 Chattanooga Periodontics & Dental Implants has been providing high-quality oral health care for three generations. Our doctors are ready to assess your needs and make personalized recommendations. To find out more about our treatments for full mouth restoration, schedule a consultation with us in our Chattanooga, TN practice.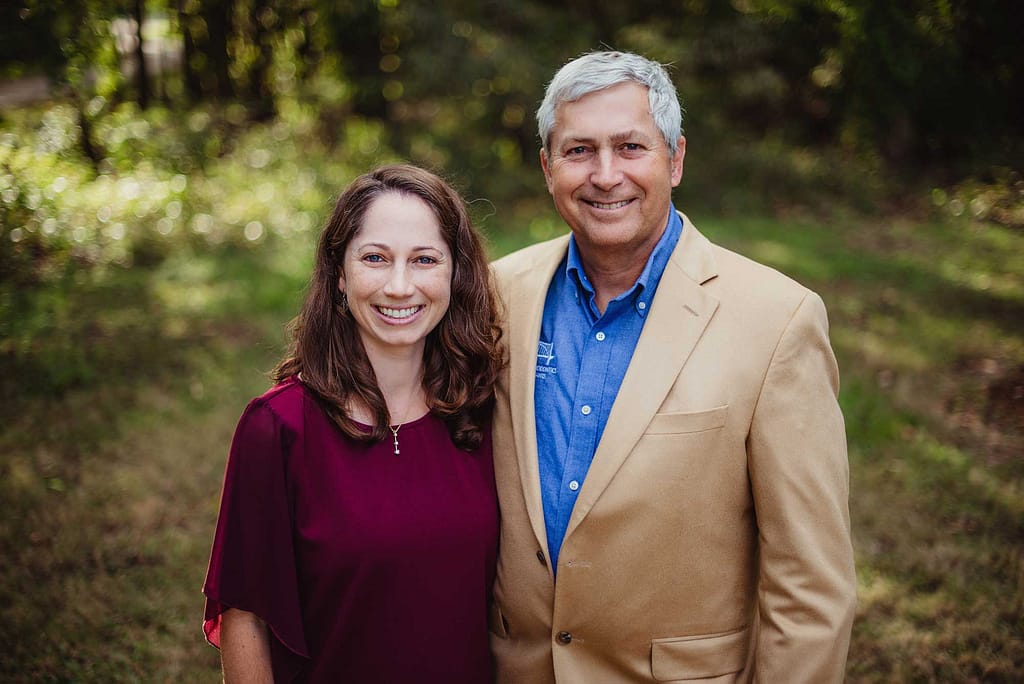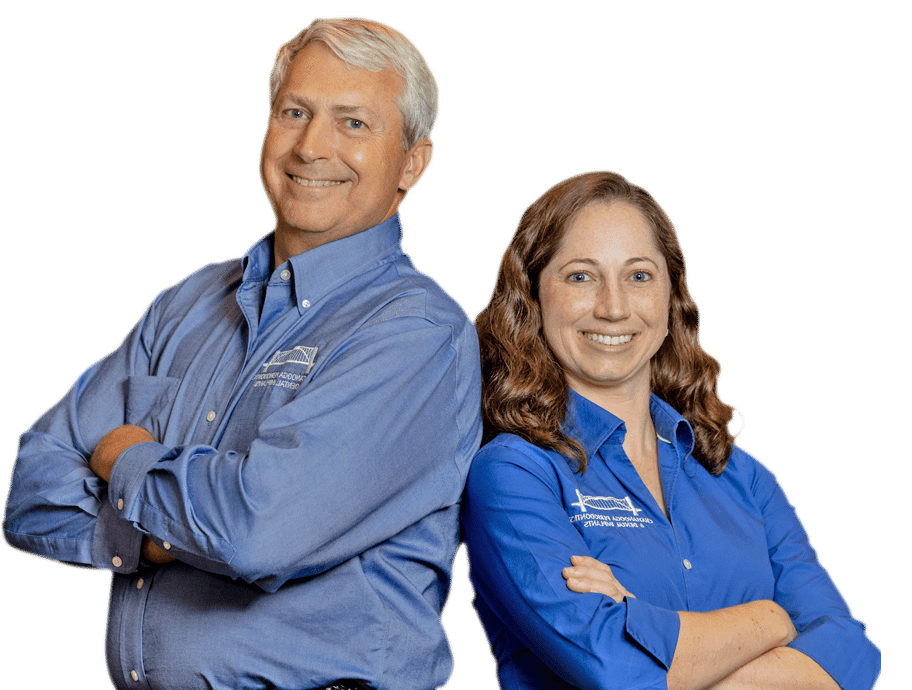 Let Us Restore Your Smile
You deserve a healthy smile free of missing teeth. Dr. Felts and Dr. Randall help you find the right full mouth restoration option for you. Call our practice in Chattanooga, TN today to get started.
Schedule your consultation and get on the path to a healthier smile!